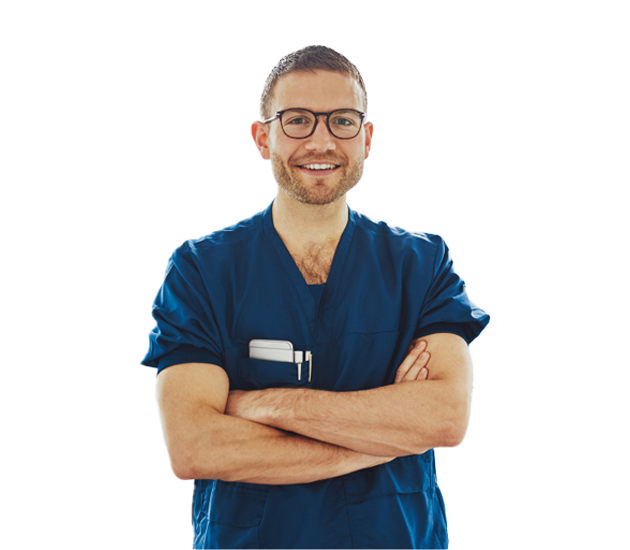 Your EXCELLENCE, AMPLIFIED
You are excellent at what you do. So are we. EyeMD EMR, the best-in-class EMR for Ophthalmology, offers efficient use, impactful features, reliable technology, and a user experience that is second to none. You give your best to patients, and as a technology partner, EyeMD EMR will amplify your efforts.
EMR For Ophthalmology
When it comes to electronic medical records (EMR) for ophthalmology, EyeMD EMR stands out as a top choice among healthcare professionals. EyeMD EMR offers a comprehensive EHR for ophthalmology tailored specifically for ophthalmologists, ensuring efficient and streamlined practice management.
In comparison to other EMR systems like ModMed EMR, IntelleChart, Compulink EHR, and Nextech EMR  (commonly misspelled as next tech emr), EyeMD EMR distinguishes itself by providing a user-friendly interface and robust features designed to meet the unique needs of ophthalmology practices. The seamless integration of EyeMD EMR enhances workflow, allowing practitioners to focus on delivering high-quality eye care.
EyeMD EMR surpasses competitors such as ModMed EHR, Nextech Systems, and Compulink EMR with its specialized ophthalmology electronic health records system. The ophthalmology-specific features of EyeMD EMR contribute to accurate and detailed documentation, ensuring compliance with industry standards.
In contrast to ModMed EMA (also known as EMA ModMed), Nextech EHR (commonly misspelled as next tech ehr), and Compulink Ophthalmology EMR, EyeMD EMR stands out for its commitment to modernizing medicine. The innovative features of our ophthalmology electronic medical records, including advanced charting tools and customizable templates, empower ophthalmologists to enhance patient care and optimize practice efficiency.
EyeMD EMR excels in the crowded market of ophthalmology emr systems, outperforming competitors like IntelleChart Pro, ModMed U, and Nextech IntelleChartPro. The intuitive design and user-friendly interface of EyeMD EMR make it the preferred choice for ophthalmology practices seeking the best ophthalmology EMR software.
When compared to other electronic health record (EHR) systems such as EMA by Modernizing Medicine and Nextech Systems, EyeMD EMR emerges as the preferred option for ophthalmologists. The comprehensive nature of our ophthalmology EHR ensures that medical practitioners have access to a complete solution that meets all their electronic health record needs.
Exclusively An EMR For Ophthalmology
EyeMD EMR's superiority extends to electronic medical record systems, setting it apart from MDI IntelleChart and other generic medical EMR systems. EyeMD EMR's specialized focus on ophthalmology enhances the accuracy and relevance of medical records, contributing to improved patient outcomes. We never spell it opthalmology emr.
In terms of electronic healthcare record systems, EyeMD EMR competes favorably with IntelleChartPro, offering practitioners a seamless and efficient platform for managing patient data. The benefits of our EHR for Ophthalmology  include user-friendly navigation, integration with diagnostic tools, and advanced reporting capabilities.
Unlike some EMR vendors, EyeMD EMR does not compromise on quality, making it a top choice for ophthalmologists seeking the best EHR for Ophthalmology. The advantages of EyeMD EMR extend to areas such as ophthalmology-specific EHR, electronic medical record software, and healthcare record system, making it the preferred option for those in the field.
EyeMD EMR's commitment to excellence is evident in its electronic medical record system, standing out against competitors like MDI IntelleChart Pro and others. The system's intuitive interface and efficient workflow contribute to enhanced patient care and overall practice success.
In conclusion, EyeMD EMR emerges as the best choice for ophthalmologists looking for a comprehensive and specialized electronic medical records solution. The distinct advantages of EyeMD EMR over competitors ensure that practitioners can trust the system to meet their unique needs and elevate the standard of care in ophthalmology.
EyeMD EMR is dedicated exclusively to eye care and all of its sub-specialties. Designed for practices of all sizes, the system easily scales to meet your evolving practice needs
Easily customize clinical verbiage, treatment plans, letter templates, and workflows to suit your practice.
Intuitive interface, efficient workflows, and smart features enhance patient care and boost productivity.
Enjoy all-inclusive updates, training, and personalized support. Get dedicated eye care-specific help with unlimited regular and 24/7 emergency assistance.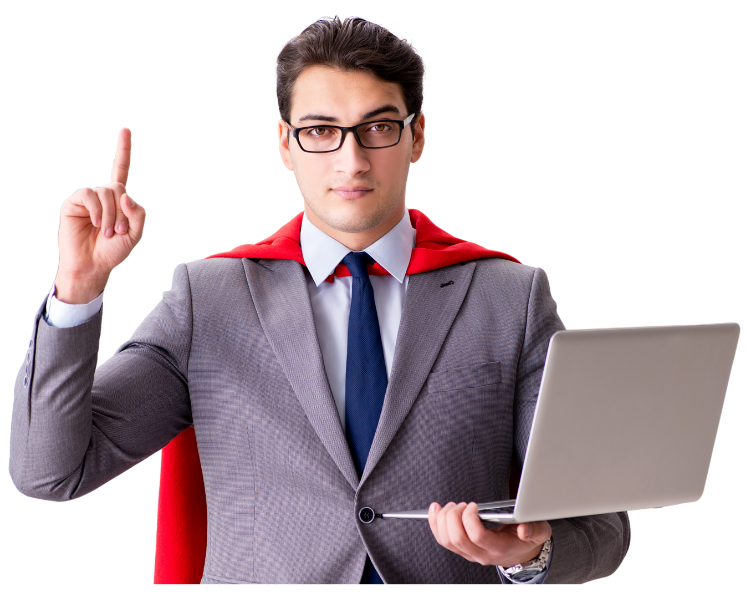 Introducing our revolutionary desktop app powered by cutting-edge fog technology. Bid farewell to sluggish browsers, cumbersome Remote Desktop solutions, and the hassle of VPNs. Our app redefines connectivity, providing seamless real-time access to your data from anywhere.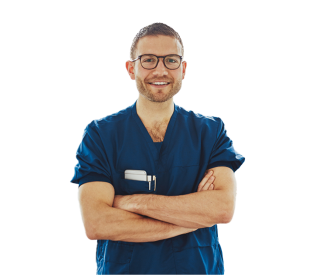 You are excellent at what you do. So are we. Our best-in-class solution will amplifiy your efforts.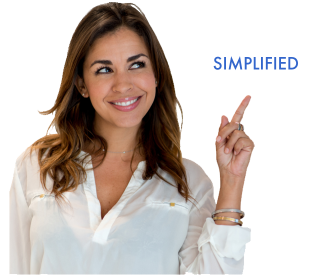 Simple doesn't have to mean basic. Automate your practice with streamlined workflows that increase revenue and decrease costs.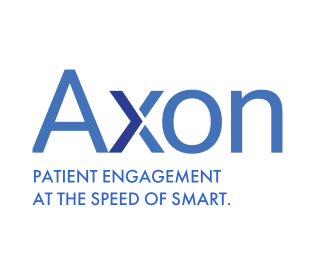 Introducing Axon: a 3rd generation engagement system reimagined for eye care. Experience next-level digital intake and patient reminders.