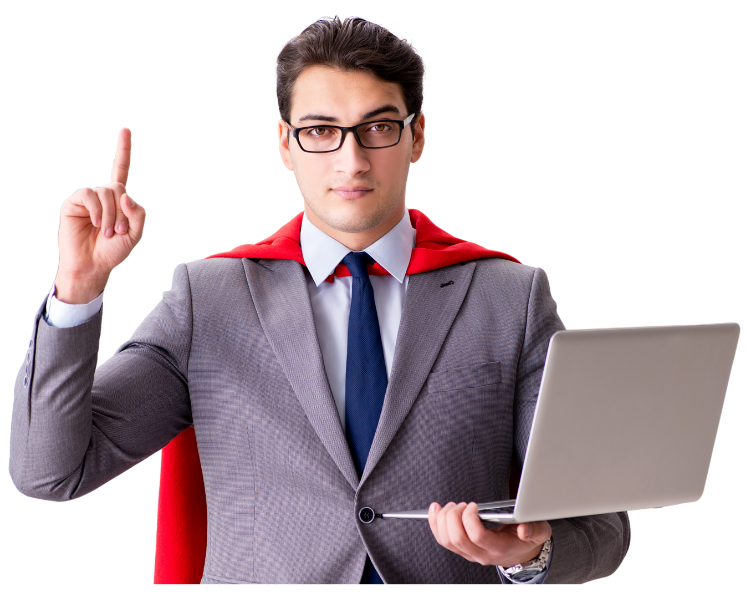 Our technology is distinct from browser-based systems. It's a desktop app that seamlessly connects from anywhere—just like a mobile app!
Discover the unparalleled advantages of the EyeMD EMR desktop app for healthcare systems in ophthalmology. Unlike browser-based apps, EyeMD's dedicated desktop application provides a seamless experience for managing electronic medical records (EMR) specific to eye care professionals.
EyeMD EMR stands out in the market with its robust features tailored for ophthalmologists, ensuring efficient handling of patient data. The platform's user-friendly interface guarantees a smooth experience, with specialized tools for eye MDs, delivering unparalleled support and streamlining workflows.
One significant drawback of browser-based apps, as observed in various eyecare solutions like Compulink, Nextech, and Modernizing Medicine, lies in their poor imaging performance. The limitations of these apps can impede the precise examination of eye conditions, potentially affecting diagnostic accuracy. In contrast, EyeMD EMR's desktop app harnesses the power of edge computing, offering superior imaging capabilities and ensuring optimal performance for handling intricate ophthalmic images and documents.
EyeMD EMR excels where others falter, such as Intellechart, MDOffice, and Integrity. The desktop application provides a seamless login experience, eliminating the hassle associated with browser-based solutions like Intellechart Pro, Compulink Advantage, and Modmed Sign In. Say goodbye to sluggish performance and welcome a faster, more responsive system with EyeMD EMR.
Furthermore, our desktop app supports efficient and secure handling of patient information without relying on external servers. This mitigates concerns related to data privacy and security, an aspect often compromised in cloud-based solutions like Compulink Cloud and Nextech's remote services.
Choose EyeMD EMR for a superior experience in managing electronic medical records in ophthalmology. Our desktop app not only addresses the deficiencies seen in browser-based applications but also leverages cutting-edge technology for unparalleled imaging capabilities, ensuring eye care professionals can focus on what matters most – providing exceptional patient care.
Realtime access to data and images, no matter how you are hosted!
Without the logon hassles of browser-based systems.
Without VPN, remote desktop, or any other expensive & cumbersome tech.
Continue seeing patients even if your internet goes down! *
* Requires on-premise equipment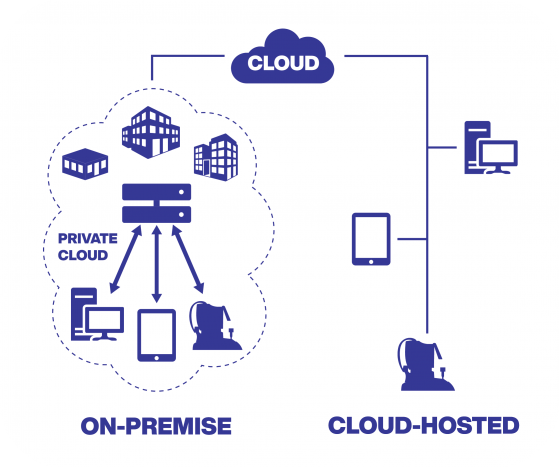 Our tech adapts to your business needs. Can be hosted on-premise, on the cloud, or by a third party datacenter.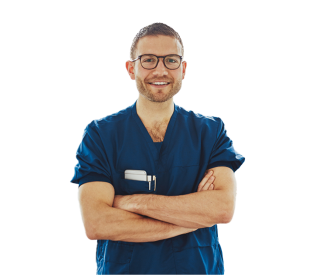 You are excellent at what you do. So are we. Our best-in-class solution will amplifiy your efforts.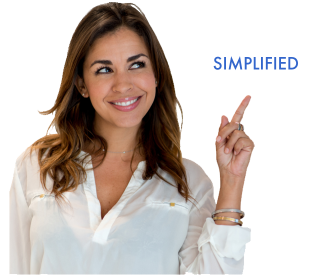 Simple doesn't have to mean basic. Automate your practice with streamlined workflows that increase revenue and decrease costs.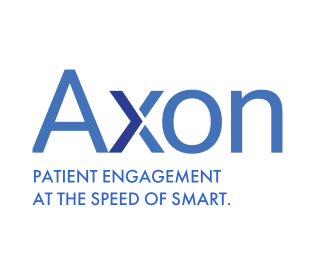 Introducing Axon: a 3rd generation engagement system reimagined for eye care. Experience next-level digital intake and patient reminders.